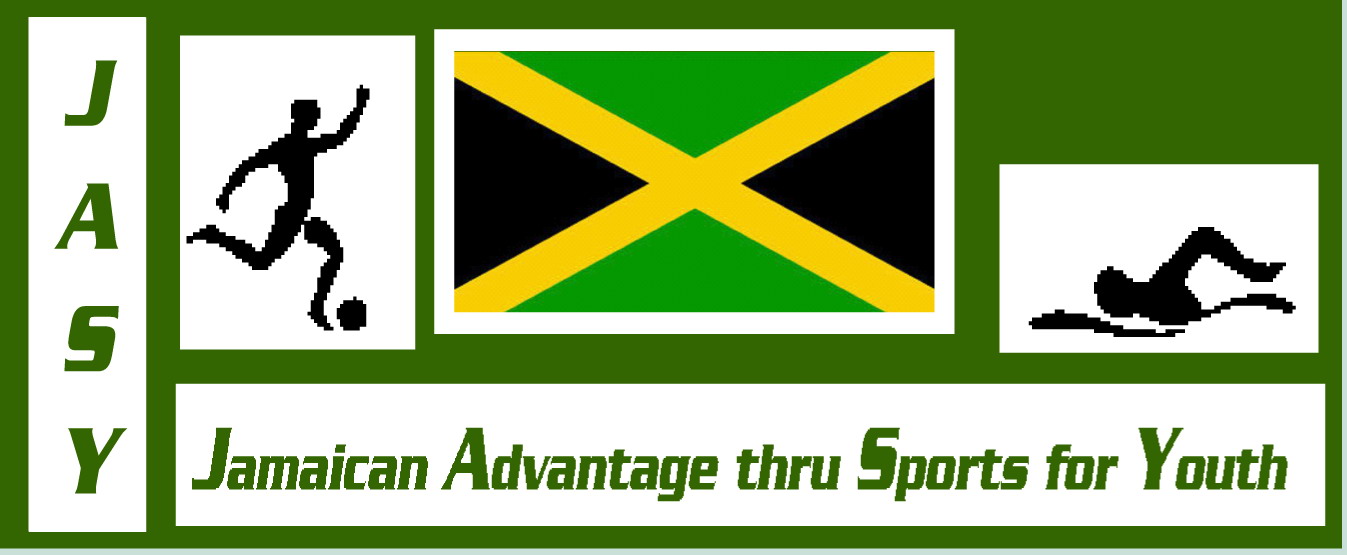 Check out what's happening at JASY Camp on facebook

From the dusty alleys of Riverton to the beautiful Mona Bowl, JASY is committed to changing lives.
Please send us to JASY Camp
JASY provides summer sports training camps for economically disadvantaged Jamaican Youth from the Kingston area.



JASY utilizes sports training as a vehicle to improve self-esteem, physical well being, team work, personal values and cross-cultural learning.

JASY is recognized by the Office of the Prime Minister as a key program supporting the National Transformation Programme efforts.




JASY Camp 2014 was held at the University of Technology, Monday May 19 through Friday May 23 2014. St. John Fisher College Rochester, NY was the Volunteer Sponsor of UWI JASY Camp 2014.
Over 1,100 chldren have attended JASY Camp Programmes to date.
Check out photos in the JASY Photo Album tab.

The First Presbyterian Church Pittsford is the Volunteer Sponsor of JASY Camp 2015. JASY Camp 2015 is scheduled July 6 - 10, 2015.
UWI - JASY Camp is provided at NO COST to the participants. Refer to the Sponsor A Camper page for a menu of options on how you can support JASY Camp.

Donate now to help more underprivileged Jamaican children benefit from UWI - JASY Camp by clicking in the button below.